Point of Sale (POS)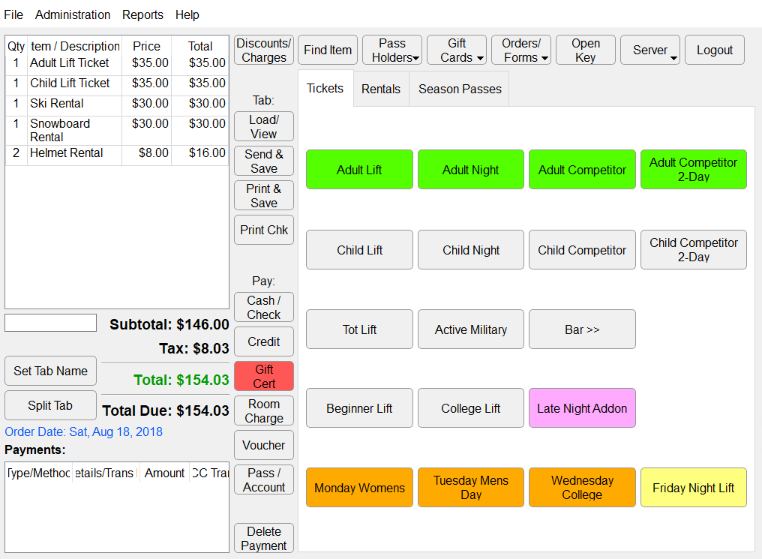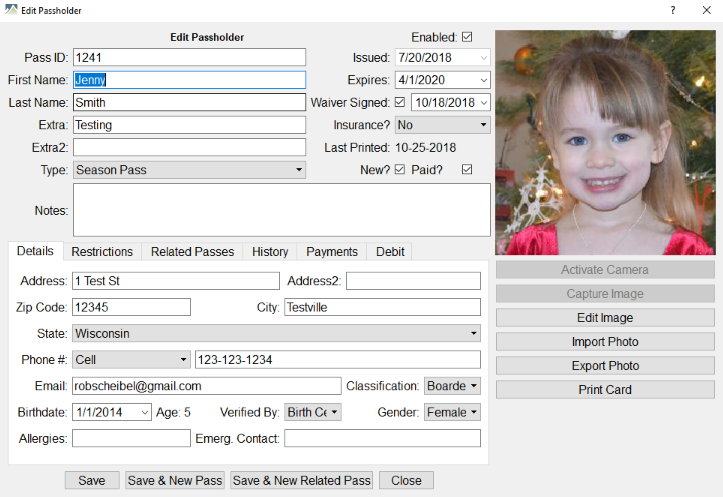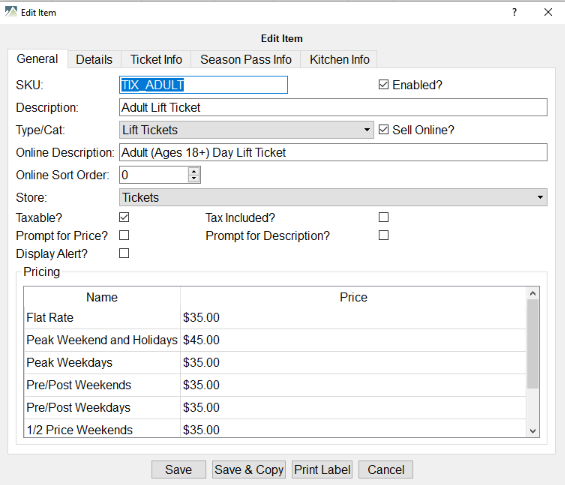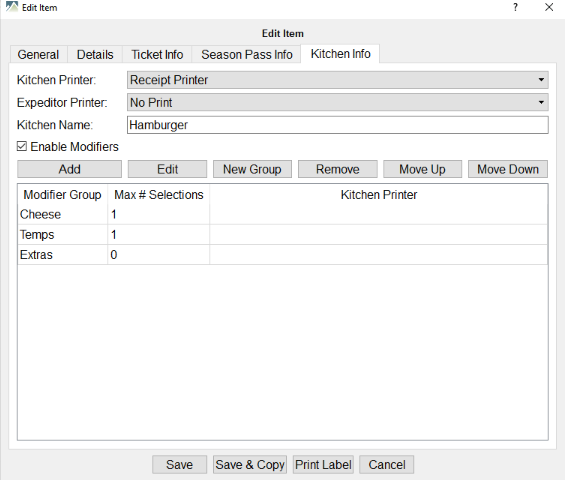 White Peaks Technologies Point of Sale (POS) is built for a variety of Resort locations. It works great for Ticketing, Gift Shops, Ski School, Rentals, Bars, Restaurants, and much more! Take a look at some of the features:
Fully Customizable Fee-Free Online Store - let your guests buy lift tickets, merchandise, rentals, lessons, season passes, and much more in advance!
Simple to use, easy to train, extremely fast and efficient
Ability to Room Charge to Property Management Systems
Internal Voucher system allows for vouchers to be created with specific values and tracks their usage
Season Passholder Management allows for photos to be taken, ID cards to be printed, etc.
Ability to assign restrictions on Passes and Items for days can be used, times they can be used, etc
Easily add buddy passes or discounted tickets to Passes as incentives to purchase them
Prints Tickets and Receipts to Star, Epson, Zebra, Cognitive Solutions TPG, and Boca Printers
In-House Fee-Free Gift Cards
Extensive Reporting
Ability to open Tabs for table/bar service or groups that will be adding to a total bill
House Accounts for keeping running totals for returning groups/guests
Scan items with Barcode Readers and print barcode labels
Secure Point to Point Encryption (P2PE) EMV supported Credit Card processing (Out of Scope for PCI Compliance)
Extensive Security Levels to restrict Employees to certain functions
Support multiple stores and stations - Assign users to specific stores
Multiple-property support - including training mode property
Online Forms/Waivers! New for 2019-2020 is the ability for guests to sign forms/waivers online and have them instantly appear in the point of sale. No more searching other sites or keeping paper copies! Also supports printing labels, marking guess as having visited/verified, and much more!
And many more features...